TCA Estimating: Professional, Accurate Takeoff Services
Accurate takeoff services will ensure that you know exactly how much material any job will require, be it paint, cement, wiring, cladding, tiles, or other components. Knowing how much of which material you'll need for a project is crucial to the success of your project, as it can save you a lot of headaches – and money.
No estimate can be complete without comprehensively and accurately doing the initial material takeoffs. While some in the construction industry do take chances, playing by ear and guessing the material volumes, this is a highly risky move and can lead to significant losses.
What You Should Know About Construction Takeoff Services
Takeoffs are the cornerstone of accurate and effective construction estimating and bidding. It provides companies with a clear and definitive picture of the material volumes required, allowing them to submit more effective tenders or bids on projects, which result in better profitability.
If you fail to do takeoffs, you may end up underbuying, which forces you to order more material. This can potentially cause unnecessary delays on the job site while waiting for more material to arrive and can cut into the profitability of your project. Also, you can't demand more money from your customer once the quotation has been done and accepted, meaning you'll have to carry the additional material cost.
The failure to do a comprehensive takeoff can also lead to overbuying. Once you are done with your project, you will still have loads of materials left over. Even if you manage to sell the excess material, chances are slim that you will be able to recoup the lost profit in full.
Professional construction takeoff services will enable you to do accurate cost estimates, which in turn lead to the submission of better bids. Without an accurate and comprehensive takeoff, you are likely to either underbid and make a loss or overbid and lose out to the competition.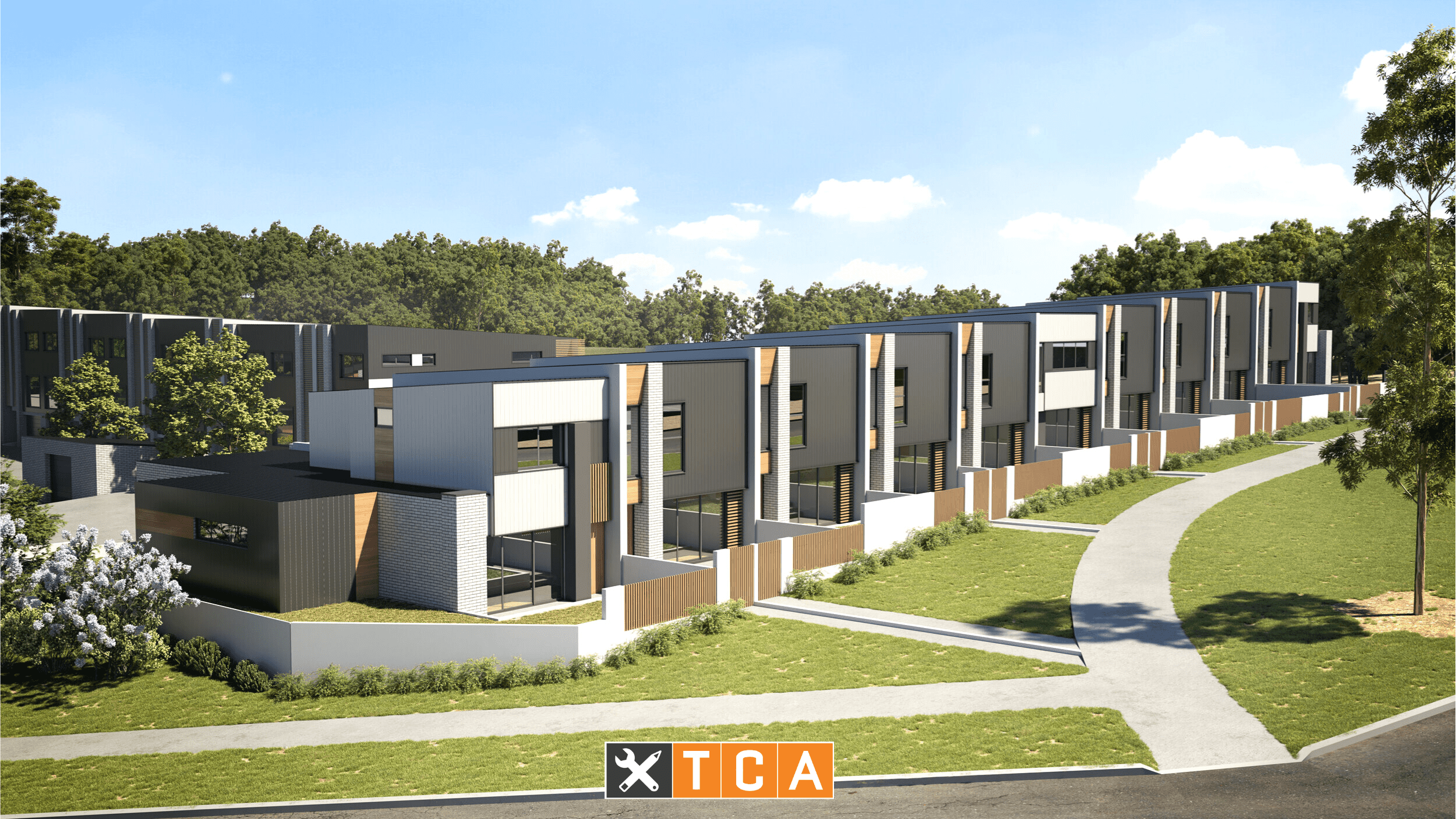 What You Can Expect From TCA Estimating Regarding Construction Takeoff Services
We work with both residential and commercial construction companies across Australia, helping them with top-quality takeoff, estimation services, and enabling them to win more profitable contracts.
Our system and procedures ensure we dot every 'i' and cross every 't'. You will be assigned a dedicated estimating professional, whose work will be checked ad double checked by his or her peers before it is submitted to you. This system of checking and cross-checking ensures that our work is accurate to the last detail.
Whether you are looking to permanently sub-contract your estimating, or if your in-house estimators require help managing their work overflow, we are happy to help. We do projects across all trades regardless of the size and scope of the project.
We offer fast turnaround times. Upon agreeing to use our services, we will assign you a dedicated estimating professional with who you can discuss your required turnaround time, with the understanding that our turnaround times are, on average, a maximum of five working days.
TCA Estimating consists of a group of highly experienced, fully qualified industry professionals, all proficient in all aspects of building and construction estimating. We have successfully completed more than 4000 projects, and we are always ready to help you.
Contact us today for more information.