Need a hand with your quantity surveying? We'd love to help out.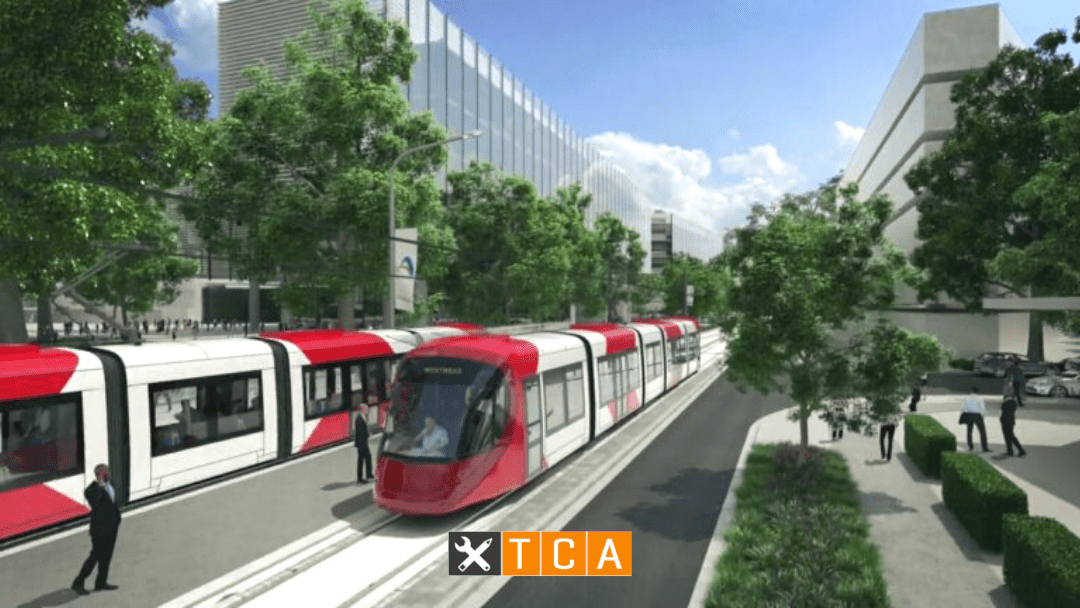 Professional Quantity Surveying Services
A wide variety of quantity surveying services are available, provided by our professional and experienced team. ​

Progress & Variation Assessment
We provide a detailed analysis of project progress as well as an assessment of expected costs to complete, variations and preliminary costs. ​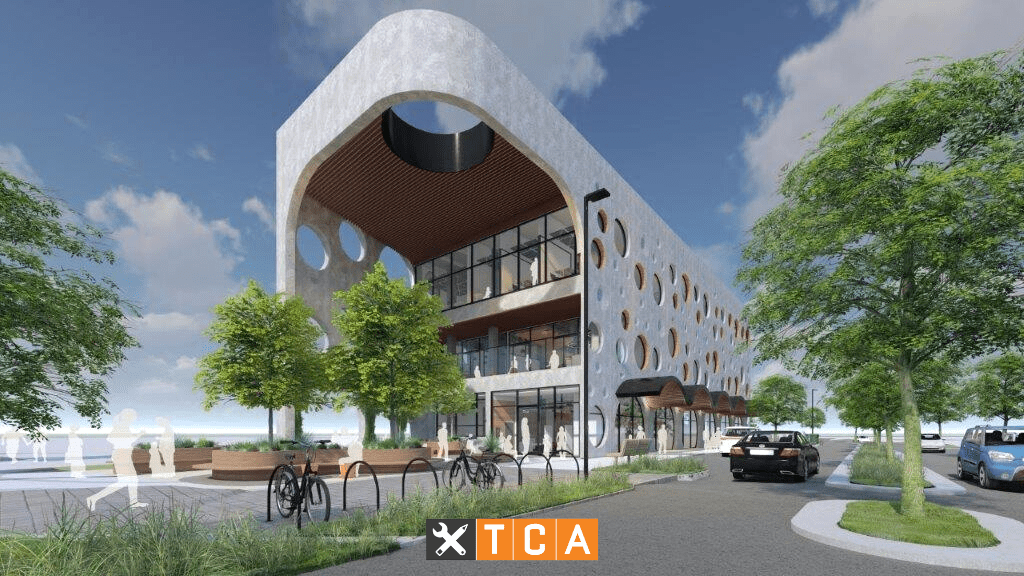 Feasibility & Budget Estimating
At the early stages of design development, we offer clarity around the expected project costs including risks, opportunities and unknowns. ​

Cost Planing & Estimation
We offer cost certainty throughout design development with cost planning and estimating by our experienced team. ​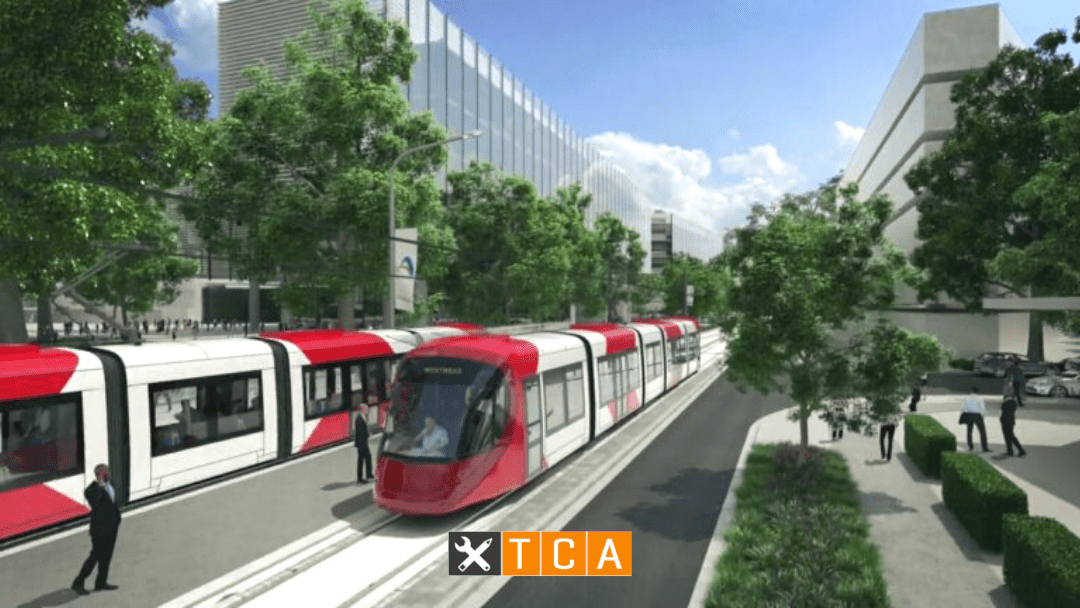 We offer experienced value management services to provide budgetary solutions ensuring project feasibility for all stakeholders. ​
Expert advice when things go south to help resolve issues in a technical and informed manner.