Quantity Surveying Services
Plan Your Project Efficiently With Our Quantity Surveying Services
Planning construction projects requires enough of your attention as it is, which is why our quantity surveying services will always be useful. We help you with extensive research, planning, and price comparisons to bring detailed reports on costs to the table. If you want to work with professionals who care about accuracy, let TCA Estimating handle your surveying needs.
Benefits of Choosing Our Team When You Need a Quantity Surveyor
We work hard to bring multiple benefits to every client who walks through our doors. Whether you need us to complete quantity surveying in Melbourne on a small- or large-scale project, you can count on our team to satisfy.
Consider the following benefits that our professionals provide:
We have worked on more than 4000 projects. If it's industry experience that you're after, you don't have to look any further than our team. With an exceptional project completion count of more than 4000 projects, we have seen it all. We know how to work through both simple and complicated projects and provide the detailed reports that you need.
We have more than 26 estimators ready to go on your project. Our team consists of many different professionals who all hold the necessary qualifications and skills to provide your small business with accurate surveying. From cost planning to feasibility studies, we can do it all for you.
We have a large team to assist you. Our staff numbers allow us to always offer additional perspectives when we need them on a project, which helps us to consistently deliver results that are a fit for your priorities. If you want to know more about our team's experience, just reach out for details.
We complete only high-quality work. Every job that we complete is an opportunity for us to showcase our skills—not only to that client, but to all potential future clients. We want our clients to trust our skills not just through what we say but also through the successful previous projects that we can reference for them.
We retain affordable prices for increased accessibility. Your small business–whether up-and-coming or well-established–doesn't necessarily have a large-business budget. We understand that we need to accommodate a range of budgets, and we will always work to meet that expectation when you come to us for surveying.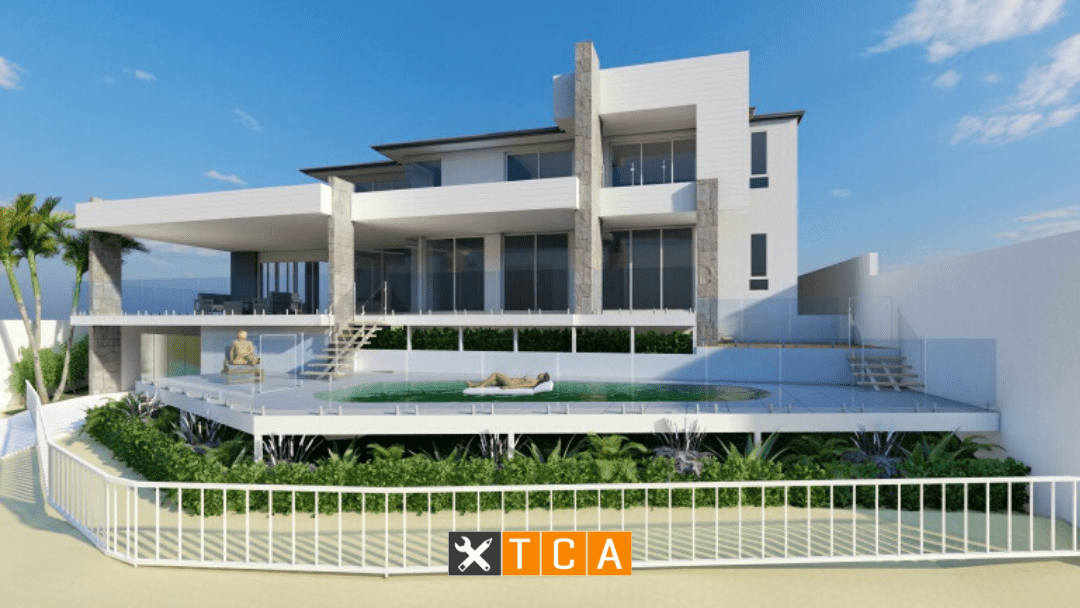 Services We Can Provide to You as a Quantity Surveyor in Sydney
Before you take on the help of a quantity surveyor in Brisbane, you should understand how they plan to assist you. To better explain what we can do for you as a team, consider the following:
We complete effective cost-planning for your project. It doesn't require many complications for the scope of a project to become hard to manage on your own. When you don't have the ability to plan your costs accurately, it can make or break the entire project. We offer our extensive experience and a deep understanding of the market to make sure that you get a more accurate representation of your costs.
We can help you with feasibility studies. Understanding if your project is feasible–whether because of your budget or because of its scope–is an essential part of getting started. We help you get an understanding of whether you will be able to pursue your project without failure, and what you can change to make the project more feasible if necessary.
We provide accurate tender analysis. Understanding whether you're receiving decent prices from your suppliers can go a long way. Our team can compare offers against an established network to help you get an in-depth look at whether your tenders are worth pursuing.
We help you plan with cash flow forecasting. Not only is it vital to understand where your money is going now, but it's also critical to know where spending could increase or decrease going forward. We can assist with cash flow forecasting to help futureproof your projects against unforeseen circumstances.

If you have any questions about our surveying services and how they can help your business, talk to one of our professionals.
Why Trust Us When You Need a Reliable Quantity Surveyor in Canberra?
Having a quantity surveyor in Perth means little if you can't trust them. We put our reputation on the line with every job and make sure that all current and future clients have access to our previous projects. We want you to have faith in our ability to deliver the results that you want to see—we invite you to take a look at our completed projects now for insights.

We are available to answer any questions that you have about our methods and how we can assist you. Call us today and get a reliable quantity surveyor in Adelaide to assist with your next steps.