Painting Estimating Services
Using Our All-Encompassing Painting Estimating Services
When undertaking a project, you will notice our sense of confidence because of our diverse range of abilities and how we work with our clients. Communication is essential to a successful project and is the fundamental reason why our painting estimating services can help you. We offer a broad array of services, and we can also assist you with logistical and financial preparations for all your structures.
What Sets Us Apart Regarding Painting Estimating
Clients often forget about the time and effort that a project requires, meaning that you involuntarily neglect certain aspects due to the immediate urgency of others. We understand that nothing ever runs as smoothly as you would like; hence we provide thorough and fair painting quoting services. We know how to assist projects by:
Applying accuracy and technology on-site to get a clear vision of how to approach your structures. By getting exact figures and plans in place, it simplifies the process of setting up a timeline. When you know how long each aspect of your construction project will take, you can make sure that you are on track.
Proactively using costing measures to get a realistic figure. We consider aspects that you might not account for when making preliminary estimations and do this so that you do not over- or under-prepare.
Maintaining effective communications between staff and clients. Communication forms a key role in the way we do things. We encourage you to use our technicians and ask questions because who better to ask than experienced individuals?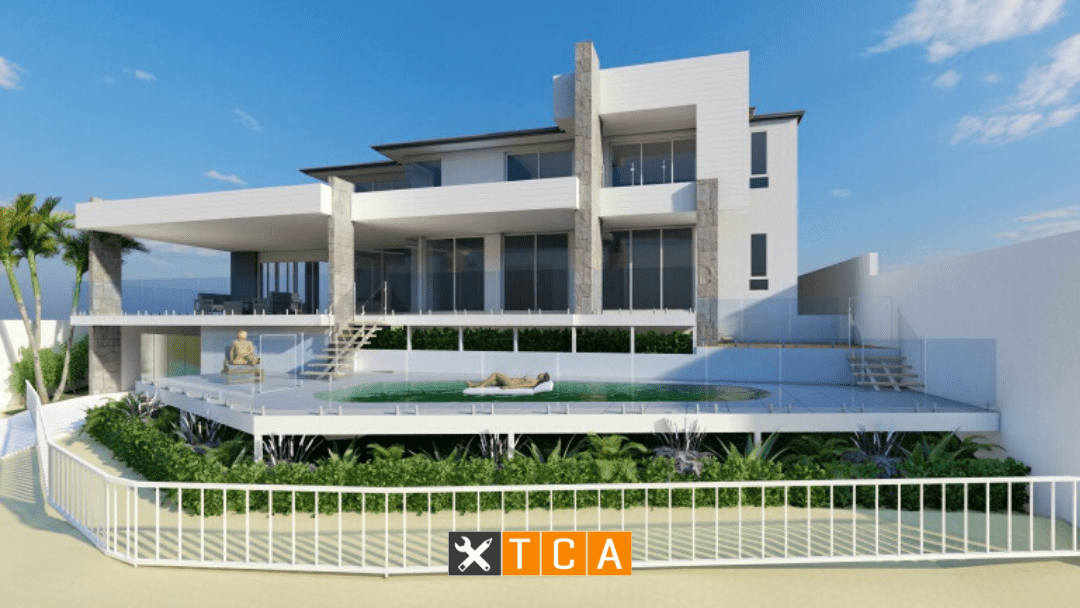 The Importance of Painting Estimating
Estimating as a practice involves breaking projects down into smaller parts, making understanding how much capital, materials and time you require to complete each element much more convenient. When you would like to succeed in your construction ventures, we will alert you to the importance of planning correctly. Painting quoting involves:
How much paint could your structure require? Painting does not have to involve guesswork, especially when we can make estimations based on mathematical assessments through our bill of quantities.
The costing of materials. The idea of painting with minimal tools may sound like a good idea, but you can trust our assistance and experience and be more confident that you'll turn a profit.
Organising sufficient labour. Big jobs require many hands to stay on track with your projects, so why not let us help you with our dedicated team of subcontractors?
We consist of a capable team of 30+ estimators who approach each project with consistency and professionalism. Our team understands that time is of the essence and that projects change, and therefore, we are ready to adapt to whatever lies ahead when providing our painting estimating.
For comprehensive painting quoting services, make sure that you only work with the best in the business. Contact us today to hear more about how we can make your project run smoothly.